Her Majesty's
Great West End Theatres
All-region DVD
Presented by Sir Donald Sinden
Directed by Marc Sinden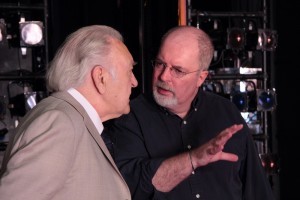 Featuring interviews with
Anthony Andrews, Michael Ball, Steven Berkoff, Simon Callow, Griff Rhys Jones, Gillian Lynne, Martin Shaw and Samuel West.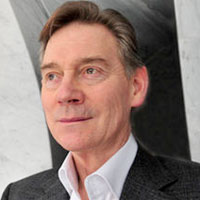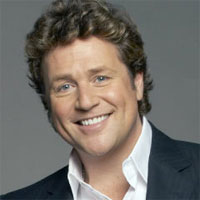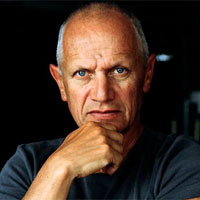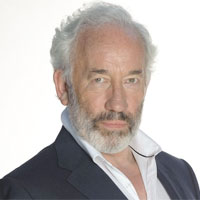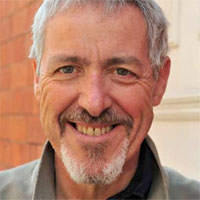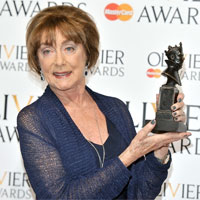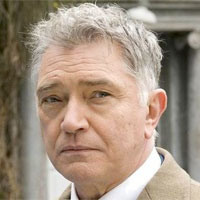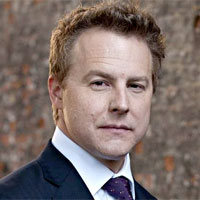 What famous acting school started life here?
Who went from Betty on TV to Christine on stage?
Find out in this DVD… along with other hilarious theatrical anecdotes!
---
ABOUT THE THEATRE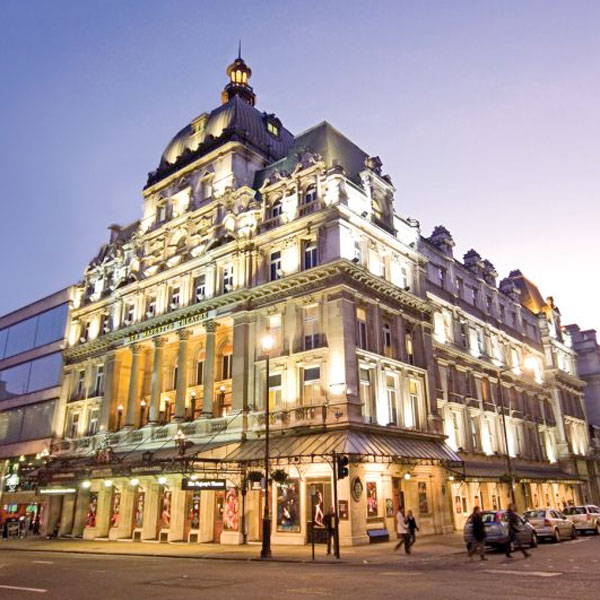 Her Majesty's Theatre
Built: 1705. Rebuilt: 1793; 1868; 1897.
Architect: Vanbrugh. C.J. Phipps
Seats: 1216
Current Owner: Really Useful Group Theatres
WORLD-FAMOUS STARS
Herbert Beerbohm Tree ~ Mrs Patrick Campbell ~ Peter Cook ~ Topol ~ Michael Crawford ~ Sarah Brightman
WORLD-CLASS PRODUCTIONS
Noël Coward's Bitter Sweet ~ Lerner and Loewe's Brigadoon and Paint Your Wagon ~ Leonard Bernstein's West Side Story ~ The London première of Fiddler on the Roof ~ The Secret Policeman's Balls ~ Andrew Lloyd Webber's Phantom of the Opera
A theatre was first established on the site in 1705 by architect and playwright John Vanbrugh. Known as the Queen's Theatre, it became the King's Theatre in 1714 on the accession of George I Gainsborough and Her Majesty's Theatre in 1837.
In 1778, the lease was acquired by the playwright Richard Brinsley Sheridan for £22,000. The interior was remodeled by Robert Adam and the sides of the frontispiece decorated with two figures painted by Gainsborough.
The theatre burnt down on 17 June 1789. The first public performance in the rebuilt theatre, at that time the largest in England, took place on 26 January 1793. A third building was constructed, within the shell of the old theatre, in 1868.
The present building was designed and built in 1897 by Charles J. Phipps for actor-manager Herbert Beerbohm Tree, who established the Royal Academy of Dramatic Art at the theatre.
The theatre has played host to premières by George Bernard Shaw, Noël Coward and J. B. Priestley.
Because the wide stage makes the theatre suitable for large-scale musical productions it has been home to record-setting musical theatre runs; the current
production, Andrew Lloyd Webber's
The Phantom of the Opera, has played continuously at Her Majesty's since 1986.
It has seating for 1216 and has been owned by Really Useful Group Theatres since 2000.