Noël Coward
Great West End Theatres
All-region DVD
Presented by Sir Donald Sinden
Directed by Marc Sinden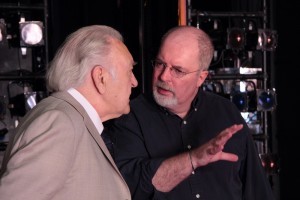 Featuring interviews with
Sir Cameron Mackintosh, Sir Ian McKellen, Anthony Andrews, Steven Berkoff, Simon Callow, Griff Rhys Jones, Martin Shaw and Samuel West.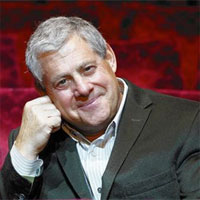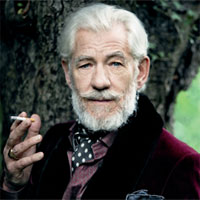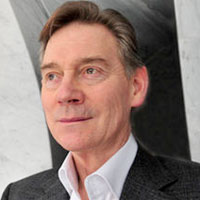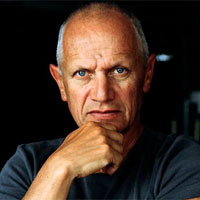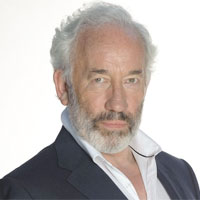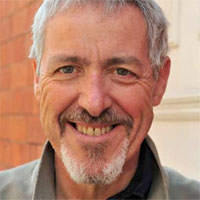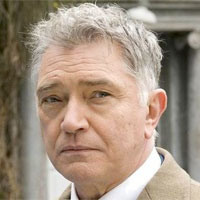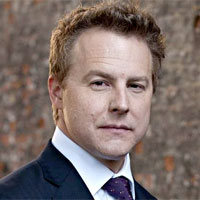 Who performed Twelfth Night with a distinctly Indian flavour?
How did Sybil Thorndike have a stake in the theatre?
Find out in this DVD… along with other hilarious theatrical anecdotes!
---
ABOUT THE THEATRE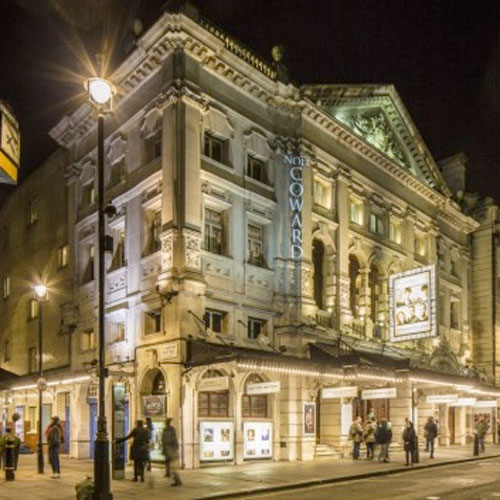 The Noël Coward Theatre
Opened: 1903. Seats: 872
Architect: W.G.R Sprague
Current Owner: Delfont-Mackintosh
Previous names: New Theatre; Albery Theatre
WORLD-FAMOUS STARS
Michael Gambon ~ Diana Rigg ~ Raza Jaffrey ~ Kulvinder Ghir ~ Vanessa Redgrave ~ Corin Redgrave ~ Patrick Stewart ~ Roger Allam ~ Jodhi May ~ Lindsay Duncan ~ Jeremy Northam ~ Kevin McNally ~ Olivia Colman
WORLD-CLASS PRODUCTIONS
Endgame by Samuel Beckett ~ Suddenly Last Summer by Tennessee Williams ~ The Shaughraun and London Assurance by Dion Boucicault ~ Celebration — Harold Pinter by Harold Pinter ~ Avenue Q ~ Calendar Girls ~ Deathtrap by Ira Levin ~ Hay Fever
Formerly known as the New Theatre and the Albery Theatre, the Noël Coward Theatre is on St. Mar tin's Lane WC2.
It was built by Sir Charles Wyndham and designed by architect W. G. R. Sprague and opened on 12 March 1903 as the New Theatre with a production of Rosemary starring Sir Charles and his wife, Mary Moore.
The theatre has hosted a number of notable productions, such as Noël Coward's first play I'll Leave it to You, in 1920, and George Bernard Shaw's St. Joan with an acclaimed performance by actress Sybil Thorndike ran in 1924.
In 1973 it was renamed the Albery Theatre in tribute to the late Sir Bronson Albery who had presided as its manager for many years.
It underwent major refurbishment in 2006, and was renamed the Noël Coward Theatre when it re-opened for the London premiere of Avenue Q on 1 June 2006.
Recently, the theatre hosted a production of Twelfth Night set in India with an entirely Asian cast.
Following a production of Deathtrap the theatre became the home of jukebox musical Million Dollar Quartet in February 2011.
Since September 2005, the theatre has been owned by Delfont- Mackintosh Ltd.
The theatre seats 872 and is Grade II Listed.