Palace
Great West End Theatres
All-region DVD
Presented by Sir Donald Sinden
Directed by Marc Sinden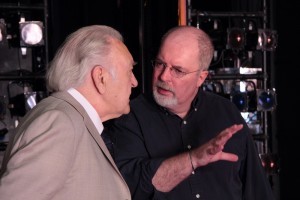 Featuring interviews with
Sir Cameron Mackintosh, Anthony Andrews, Michael Ball, Steven Berkoff and Simon Callow.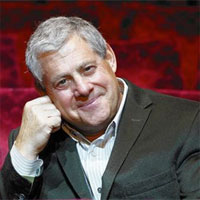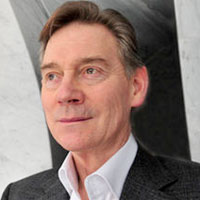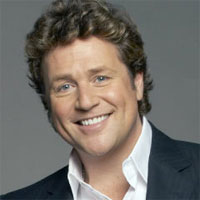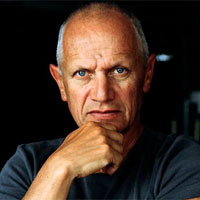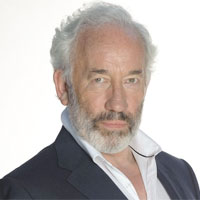 What famous brothers made their marks on the stage?
What was the theatre originally built for?
Find out in this DVD… along with other hilarious theatrical anecdotes!
---
ABOUT THE THEATRE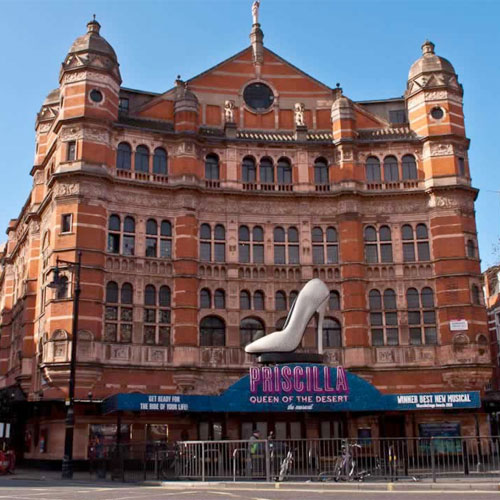 Palace Theatre
Cambridge Circus W1
Built: 1891. Seats: 1400
Architect: Thomas Edward Collcutt
Current Owner: Really Useful Theatres
WORLD-FAMOUS STARS
Binnie Hale ~ Anna Pavlova ~ The Marx Brothers ~ Sir Laurence Olivier ~ Derren Brown
WORLD-CLASS PRODUCTIONS
Song and Dance ~ Les Misérables ~ The Woman in White ~ Anything Goes ~ Flower Drum Song ~ Cabaret ~ The Entertainer ~ The Sound of Music ~ Jesus Christ Superstar ~ Monty Python's Spamalot ~ Priscilla Queen of the Desert
Richard D'Oyly Carte, who produced the Gilbert and Sullivan operas, commissioned the theatre in the 1880s.
It was designed by Thomas Edward Collcutt and the foundation stone was laid by D'Oyly Carte's wife Helen in 1888 – it can still be seen on the façade of the theatre.
It opened as the "Royal English Opera House" in January 1891 with Sullivan's Ivanhoe.
It was sold within a year and renamed the Palace Theatre of Varieties.
In March 1897, the theatre began to screen films including early newsreels from around the world, many of them made by film pioneer William Kennedy Laurie Dickson.
The name of the theatre was finally changed to The Palace Theatre in 1911 and became famous for both its orchestra and its beautiful dancers known as the Palace Girls.
From then on it hosted a number of successful productions, including No, No, Nanette, The Sound of Music, Jesus Christ Superstar and the sensational Les Misérables, which ran for nineteen years.
The theatre's capacity is 1400 seats, and it was Grade II listed in June 1960.
It is owned by Really Useful Theatres.