Piccadilly
Great West End Theatres
All-region DVD
Presented by Sir Donald Sinden
Directed by Marc Sinden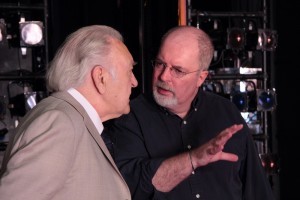 Featuring interviews with
Steven Berkoff, Gillian Lynne, Martin Shaw and Samuel West.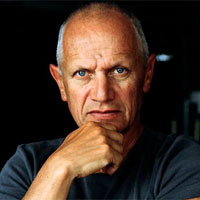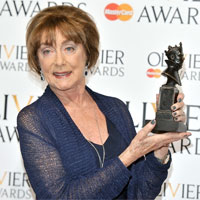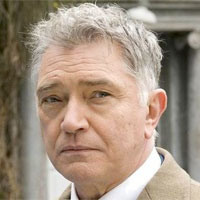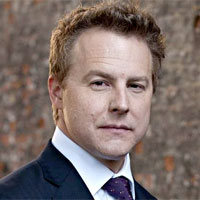 Which knight once shared the bill with Donald Duck?
Which famous musical was based on two Runyon stories?
Find out in this DVD… along with other hilarious theatrical anecdotes!
---
ABOUT THE THEATRE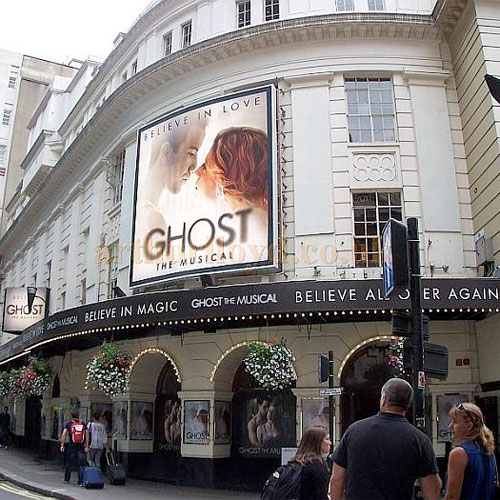 The Piccadilly Theatre
Denman St W1
Built: 1928. Seats: 1232
Architect: Crewe and Stome
Current Owner: The Ambassador Theatre Group
WORLD-FAMOUS STARS
John Mills ~ Yvonne Arnaud ~ Robert Donat ~ Ernest Thesiger
WORLD-CLASS PRODUCTIONS
Blue Eyes ~ The Student Prince ~ Folly To Be Wise ~ A Sleeping Clergyman ~ Counsellor at Law ~ Guys and Dolls ~ Grease
The theatre was designed for the Piccadilly Theatre Company by Bertie Crewe and Edward A. Stone, and built by Griggs and Sons. The auditorium was decorated by Marc-Henri & Laverdet.
It opened on the 27th of April 1928 with Jerome Kern's Blue Eyes, which ran until August. Warner then took it over as a cinema to show the new 'Talkies'.
It was here in fact that the very first Talkie was shown in Britain, The Singing Fool starring Al Jolson.
The theatre returned to staging theatrical productions in November 1929 with The Student Prince and then in January 1931 Folly To Be Wise opened, followed by A Sleeping Clergyman and Counsellor at Law.
At the back end of 1937, Frith Shephard opened his new entertainment at the Piccadilly called Choose Your Time.
A mixture of News Reels, music, a short comedy play called Talk Of The Devil with John Mills and Yvonne Arnaud, and a somewhat incongruous Donald Duck film.
The stage is large enough for musicals, and in 2005 the theatre hosted a revival of the hit musical Guys And Dolls, which opened on the 1st of June and ran for two years.
The equally successful Grease opened at the Theatre in July 2007.
The Piccadilly Theatre is run by the Ambassador Theatre Group Ltd.