St. Martin's
Great West End Theatres
All-region DVD
Presented by Sir Donald Sinden
Directed by Marc Sinden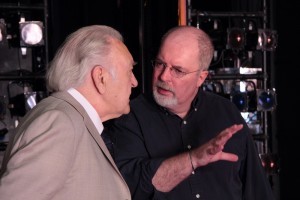 Featuring interviews with
Sir Cameron Mackintosh, Sir Ian McKellen, Sir Stephen Waley-Cohen, Anthony Andrews, Steven Berkoff, Charles Dance and Martin Shaw.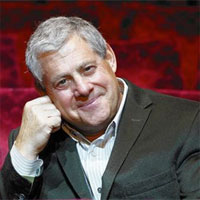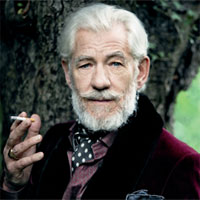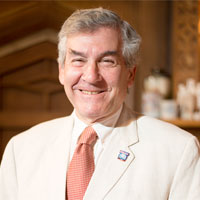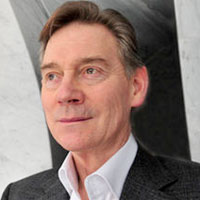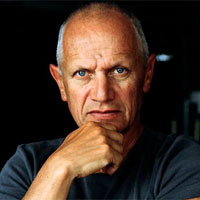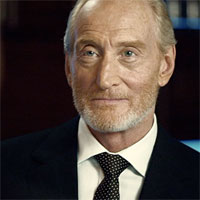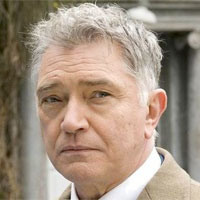 Whose love of theatre inspired the theatre's construction?
What notorious play gave The Mousetrap its name?
Find out in this DVD… along with other hilarious theatrical anecdotes!
---
ABOUT THE THEATRE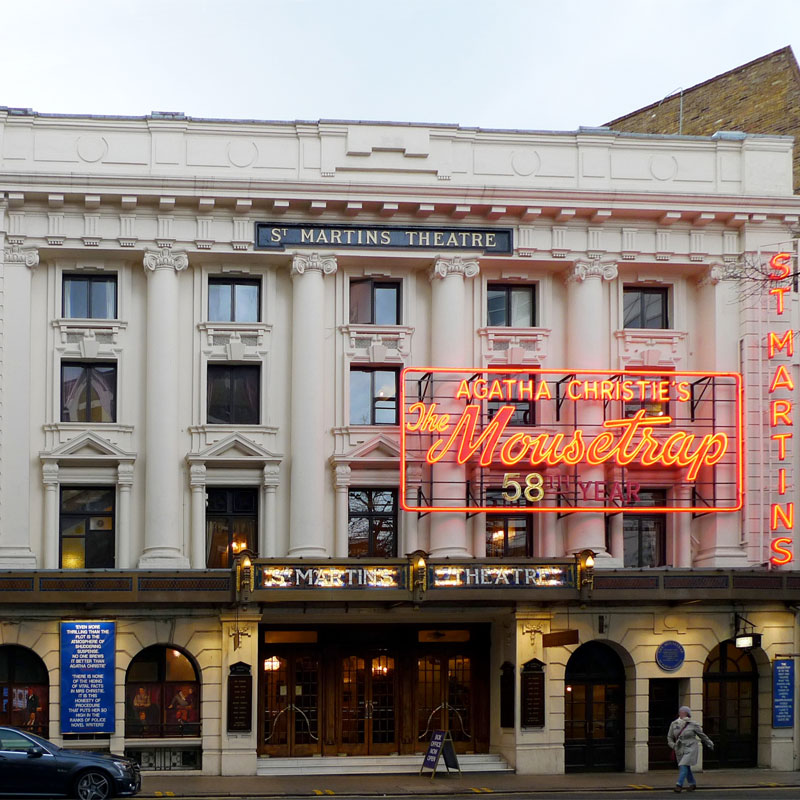 St. Martin's Theatre
West St WC2
Built: 1913. Seats: 550
Architect: W.G.R. Sprague
Current Owner: Willoughby de Broke & Sir Stephen Waley-Cohen
WORLD-FAMOUS STARS
Basil Rathbone ~ Henry Daniell
WORLD-CLASS PRODUCTIONS
Houp La! ~ R.U.R ~ Meet the Wife ~ The Mousetrap
It was built by W.G.R. Sprague in memoriam for Richard Greville Verney, the 19th Baron Willoughby de Broke, whose love of the stage was nurtured at an early age through amateur theatricals at the family home in Compton Verney.
His passion was further developed during the time he spent in London, both as an MP and as a member of the House of Lords.
His interest took a more solid form through his association with B.A. (Bertie) Meyer. It was Meyer who commissioned theatre architect W.G.R. Sprague to design the St Martin's.
The theatre is the only one in the West End still in the hands of the family who built it.
St Martin's début was delayed by the outbreak of World War I, and its first performance (of Charles B. Cochran's Houp La!) took place on 23 November 1916.
In April 1923 Basil Rathbone played Harry Domain in Karel Capek's Rossum's Universal Robots, and in June 1927 Henry Daniell appeared there as Gregory Brown in Meet the Wife.
Agatha Christie's The Mousetrap transferred in March 1974 where it still remains.
The play holds the record for the longest running show in the world.
The theatre was Grade II listed by English Heritage in March 1973.