The Ambassadors
Great West End Theatres
All-region DVD
Presented by Sir Donald Sinden
Directed by Marc Sinden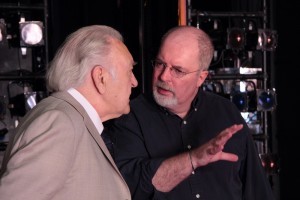 Featuring interviews with
Sir Ian McKellen, Sir Stephen Waley-Cohen, Anthony Andrews, Steven Berkoff, Simon Callow, Charles Dance, Martin Shaw and Samuel West.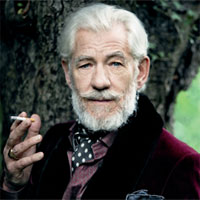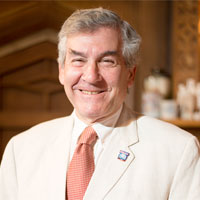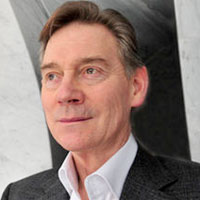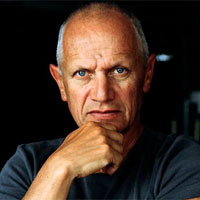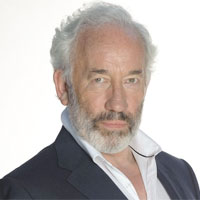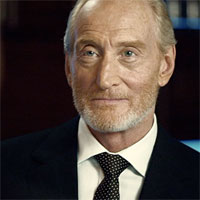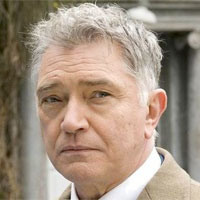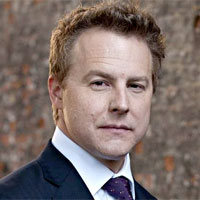 Who's debut performance caught her future husband's eye?
What anti-rodent device made the theatre famous?
Find out in this DVD… along with other hilarious theatrical anecdotes!
---
ABOUT THE THEATRE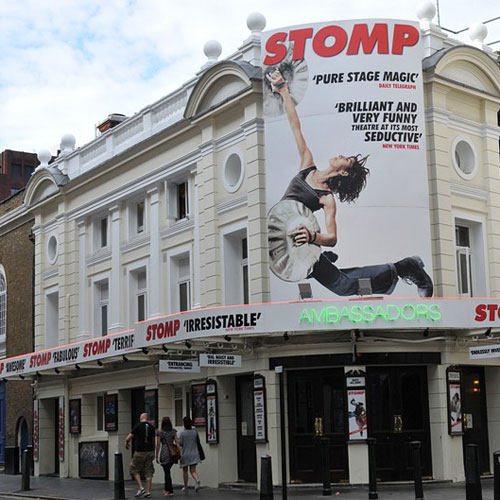 The Ambassadors Theatre
West St W1
Built: 1913. Seats: 446
Architect: W.G.R Sprague
Current Owner: Sir Stephen Waley-Cohen
WORLD-FAMOUS STARS
Vivien Leigh ~ Richard Attenborough ~ Sheila Sim ~ Paul Robeson
WORLD-CLASS PRODUCTIONS
Stones in his Pockets ~ The Shape of Things ~ SweeneyTodd ~ Journey's End ~ Waiting for Godot ~ Little Shop of Horrors ~ Stomp
About The Theatre
This delightful theatre sits opposite the renowned restaurant The Ivy, favourite haunt of the theatrical glitterati.
The theatre was designed by W.G.R Sprague in 1913 and was built with the intention of being an intimate, small theatre – it seats 446 people.
Vivien Leigh made her West End debut at the Ambassadors, starring in The Mask of Virtue. It was in this performance that she first caught the eye of Laurence Olivier.
The theatre's most famous production is Agatha Christie's The Mousetrap, which showed from 1952-1974 before moving next door to the St Martin's Theatre where it is still running.
Recent productions have included the multi-award winning production of John Doyle's Sweeney Todd, which subsequently transferred to Broadway.
The theatre is currently home to the continuing London run of Stomp.
The theatre was Grade II listed by English Heritage in March 1973.
In 1996, the venue was bought by the Ambassador Theatre Group and in 1999 renamed the New Ambassadors.
In 2007, the theatre was bought by Sir Stephen Waley-Cohen.
He subsequently changed the name back to The Ambassadors and began an extensive programme of refurbishments.