The Prince of Wales
Great West End Theatres
All-region DVD
Presented by Sir Donald Sinden
Directed by Marc Sinden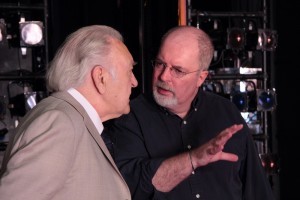 Featuring interviews with
Sir Cameron Mackintosh, Simon Callow, Roy Hudd and Griff Rhys Jones.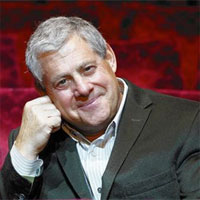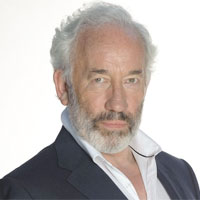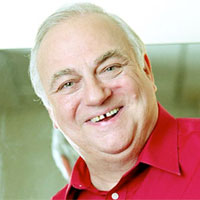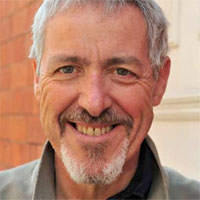 Which Hollywood icon made the boys pleased to see her here?
Who laid the foundation stone and sang to the builders?
Find out in this DVD… along with other hilarious theatrical anecdotes!
---
ABOUT THE THEATRE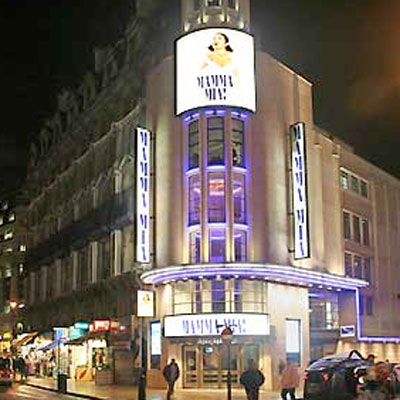 The Prince Of Wales
Coventry St W1
Built: 1884. Rebuilt: 1937. Seats: 1160
Architect: C.J.Phipps. Robert Cromie
Current Owner: Delfont-Mackintosh
WORLD-FAMOUS STARS
Herbert Beerbohm Tree ~ Lillie Langtry ~ Gertrude Lawrence ~ Bob Hope ~ Sid Field ~ James Stewart ~ Barbra Streisand ~ Vanessa Redgrave ~ Michael Crawford
WORLD-CLASS PRODUCTIONS
Charlot's Revue ~ Mae West's Diamond Lil ~ Paul Osborn's The World of Suzi Wong ~ Neil Simon's Sweet Charity ~ Bob Merrill's Funny Girl ~ Berthold Brecht & Kurt Weill's Threepenny Opera ~ Burt Bacharach & Hal David's Promises Promises ~ Andrew Lloyd Webber's Aspects of Love ~ ABBA's Mamma Mia
It started life as the Prince's Theatre, built by C.J Phipps for the actor-manager Edgar Bruce and opening in January 1884.
The first production was a revival of W. S. Gilbert's The Palace of Truth starring Herbert Beerbohm Tree, and in 1885, Lillie Langtry played in Princess George and The School for Scandal.
In 1886, it was renamed the 'Prince of Wales Theatre' after the future Edward VII.
After 50 years, the theatre was demolished and a bigger venue, designed by Robert Cromie, was constructed on the site.
On 17 June 1937, Gracie Fields laid the foundation stone of the new Art Deco-decorated theatre.
The new theatre's first productions were Les Folies de Paris et Londres, starring George Robey, followed by Folies De Can-Can in 1938.
In the 1950s, the theatre hosted a variety of famous performers from Bob Hope to Benny Hill, Frankie Howerd, Peter Sellers, and Morecambe and Wise.
The theatre was Grade II listed by English Heritage in April 1999.
Refurbishment was carried out in 2004 and the theatre re-opened to the musical Mamma Mia! on 16 April of that year.
It is owned by Sir Cameron Mackintosh.